Battlers: Bowen Fleming Flowerdew Gardner Gordon Grady Hanrahan Jolliffe Kemp Kessey Murphy Poulton Press
Buy my books
Both of my family history books are published by Blurb.com. You can buy hard cover or soft cover. Click on the cover picture for further information, including a preview of the book. Or contact me!

<![if !vml]>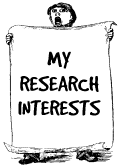 <![endif]><![if !vml]>

<![endif]>
<![if !vml]>

<![endif]><![if !vml]>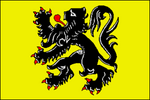 <![endif]>
This web site contains genealogical detail about the families listed above. If you notice an error, please notify me of the details by email.
© Copyright Jim Fleming 2002. This page created on 21 Sep 2003; last edited on 01 Feb 2014.